Private user @ Humane Society of Central Texas
Donated $10.72 on 12/11/2021
Private user @ Humane Society of Central Texas
Donated $5.51 on 12/11/2021
Private user @ Humane Society of Central Texas
Donated $10.72 on 12/08/2021
Private user @ Humane Society of Central Texas
Donated $10.72 on 12/08/2021
Private user @ Humane Society of Central Texas
Donated $10 on 12/04/2021
Private user @ Humane Society of Central Texas
Donated $10.72 on 12/02/2021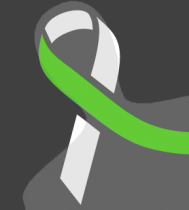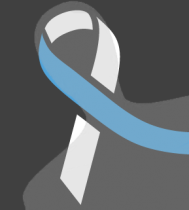 Mer was in charge of organizing and assembling the bags of food that would be donated to students who have financial difficulties. Volunteering took place at Sid Richardson.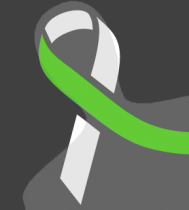 So glad I was able to help!
Gave 2.50 hours on 11/14/2021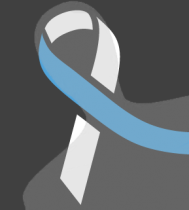 I donated groceries to put together the thanksgiving basket that would be given to low-income families.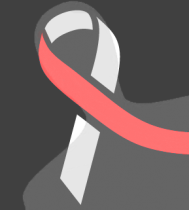 I volunteered with The Store by packing thanksgiving meals.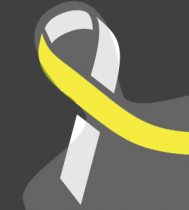 Liberty
@ Humane Society of Central Texas
Gave 2.00 hours on 11/06/2021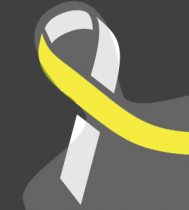 Treat Night Decorating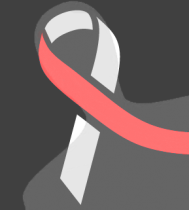 I volunteered with "Light will Rise" by packing meals.
Gave 5.00 hours between 10/16/2021 and 12/05/2021
Private user @ Dawson Residence Hall
Gave 1.00 hour on 10/12/2021
Gave 2.00 hours on 10/10/2021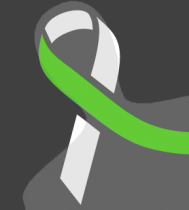 Macie
@ Baylor University Athletic Training Program
It was so fun to get to volunteer for this experience!